Travel Tip Tuesday: Tips from Miss Travel Guru, Francesca Page
Happy Tuesday AirPretty travelers! Every Tuesday we offer you some helpful travel tips from our community of travel experts. Share your tips in the comments below and you might be featured as one of our AirPretty Travel Experts on Travel Tip Tuesday!
We connected with Miss Travel Guru, Francesca Page to learn more about her airport struggles and tips for overcoming them.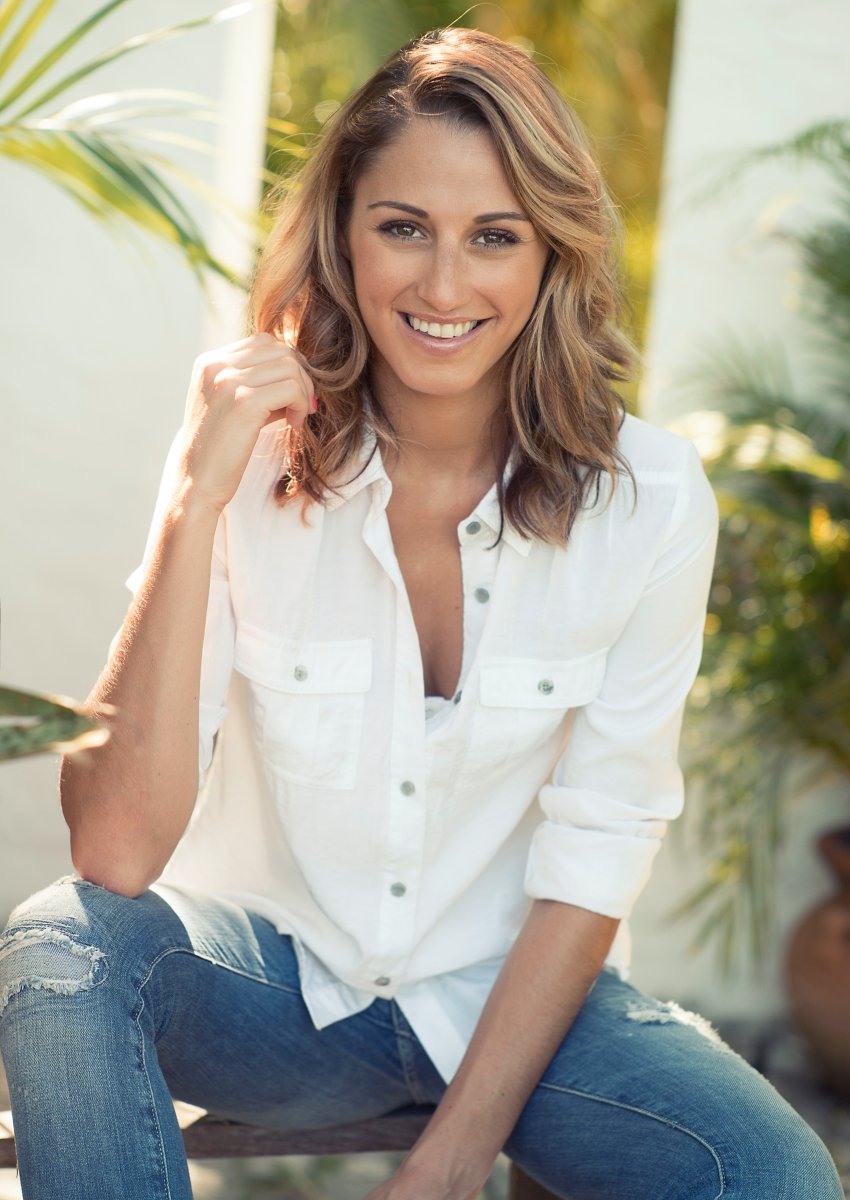 "I was returning to Florida, where I was living at the time, from New York City. My flight was delayed twice then cancelled, so we were all forced to re-book." She sets the tone for an experience that many of us know so well. We've all been there- a bustling airport, with everyone else coming and going. Meanwhile, you're stuck waiting for a flight that seems to never come. Then finally, the PA system announces: FLIGHT CANCELLED. At once, you realize the entire day has been wasted in a stuffy, germ filled airport.
Rushing to the counter to re-book her flight, Francesca got some more bad news. "After sitting in a line for 4 hours, I was told I couldn't get a flight for 3 days," she explains. But determined to get home, she identifies another way. "I opted to take an Amtrak to Boston and catch a flight from there."
Most jet setting women know that Murphy's law is in full effect when traveling. Francesca rushes to the Amtrak station. "….But then I missed the train. It's now 12AM. I had to get to the bus station in New York City to take a 2AM bus through the night to Boston, and then get on a red eye back to Florida." But why the rush? Francesca had to get back home to read the news on air at 11 A.M.! "I was fighting time", she explained. Is this starting to sound like the stressful comedy classic: Planes, Trains, and Automobiles? We thought so too!
Francesca comments, "I knew I had to sleep and look refreshed for work. After all, I'm broadcasted in front of the entire nation." So what did she do? "I opted to avoid caffeine, drank water, and put on meditation music to keep calm among the havoc. Wanting to look clean and refreshed, so I took off my makeup. Changing out of my jeans and into sweats enabled me to get comfortable for the trip. I used my jacket as a pillow to get some rest.  And a few cereal bars from the airport kiosk were a quick snack." Comfort, clean skin, and hydration certainly are key!
With determined resolution, Francesca states, "Even if I was going to have to take a bus, two planes and cab to the network – I was going to make sure I got some shut eye and felt clean!"
Don't forget to share your tips in the comments below for a chance to be featured as one of our AirPretty Travel Experts on Travel Tip Tuesday! Check back next Tuesday for more helpful travel tips!